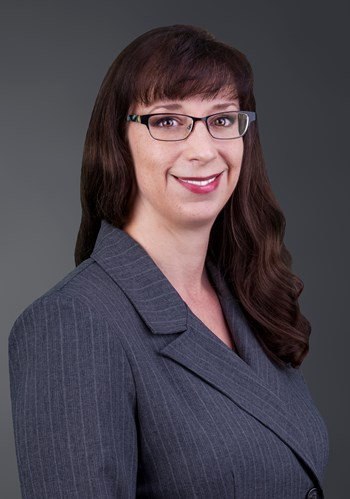 Scope of Service Experience
Cynthia Stinger works as a Broker Assistant and supports the brokers in the office.
Background & Experience
Cynthia Stinger joined NAI Mertz as an Assistant to the Brokers in 2011. Previous to her becoming a member of our staff, Cynthia spent 10+ years in a corporate environment as an Executive Assistant to the President of a large manufacturing company. In addition to working with customers to resolve pricing and invoicing discrepancies, she worked as a liaison between the customers and the manufacturing division to ensure a continuing supply of inventory to the customers. She worked with many national companies to develop and maintain vendor managed inventory systems. From there, Cynthia spent several years with a hard money lending company. She managed various projects and created a system for maintaining account information for the company's clients that included their payment history. She also participated in loan closings. More recently, Cynthia worked in the marketing division and as office manager for another real estate company, creating and maintaining property listings online, and creating and editing fact sheets for properties.
Professional Associations & Designations
- Licensed Real Estate Salesperson, NJ - New Jersey Notary Public - American Mensa, Ltd.