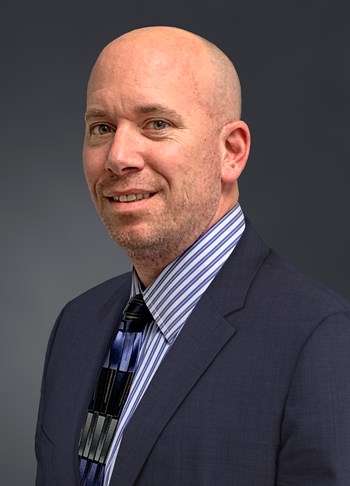 Background & Experience
David Russo comes to NAI Mertz with a diverse background of experiences including entrepreneurship, restaurants, education, timeshare sales, fitness, title insurance, facility services, and coaching. David's career has been defined by drive, commitment, and salesmanship, all of which were exhibited at an early age as he started a janitorial company when he was only 16 years old. He operated and grew the firm over 15 years until eventually selling it in 2008.
David then applied his sales and management skills to business development roles in a range of industries, holding director positions at both regional and national levels. The various industries David has worked in, including timeshare sales, title insurance, and building security, has afforded him a complete picture of what clients expect both in the execution of a transaction and in managing their assets. Most recently, he sold solutions for facility services to many leading corporations, retailers, educational institutions and healthcare providers.
David has been a licensed real estate sales associate for over 14 years. Contract negotiations and execution are a priority for David. He would be happy to help assist you with your current commercial real estate requirements or needs you may have in the future.
On a personal note, David resides in Bucks County with his lovely wife and their three adorable children. He previously resided in Southern New Jersey for 8 years, so he is very familiar with the entire greater Philadelphia region. David is also very enthusiastic about promoting the lifetime sports. Matter of fact, he is an avid tennis and volleyball player. Before you know it, he may even get you to schedule some time on the courts with him.
Professional Associations & Designations
Licensed Real Estate Salesperson, NJ & PA