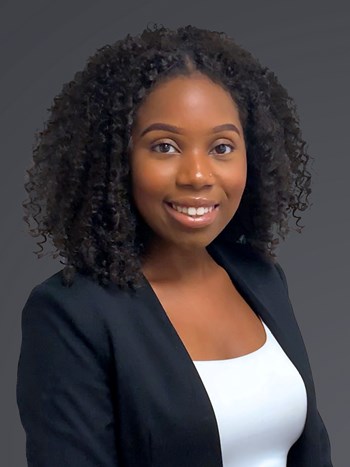 Scope of Service Experience
Savannah Walls joined NAI Mertz in 2019 as a Marketing Assistant. Under the direct leadership of the Marketing Director, Patrick Sweeney, Savannah's responsibilities are the company's social media presence, coordinating press releases, digital media, assisting in email marketing, and serving as an in-house graphic designer.
Since joining NAI Mertz, Savannah was recognized as the recipient of the Fast Starter Award for her many contributions in her first year of service.
Background & Experience
Savannah earned her Bachelor of Science Degree in Marketing with a minor in Graphic Design from Cabrini University. Savannah's hard work and involvement on campus have earned her the title of 2019 Who's Who of Cabrini University. Prior to joining NAI Mertz, Savannah began her experience in marketing & managing social media accounts through an internship with Cabrini University and a luxury travel agency in Wayne, PA. She also worked as a freelance designer, and has created logos for local restaurants, cafes, social media influencers, and small startups within the Greater Philadelphia area.
Education
Cabrini University - Bachelors of Science- Marketing; Additional Studies- Graphic Design
Professional Associations & Designations
Sigma Beta Delta- National Business Honor Society