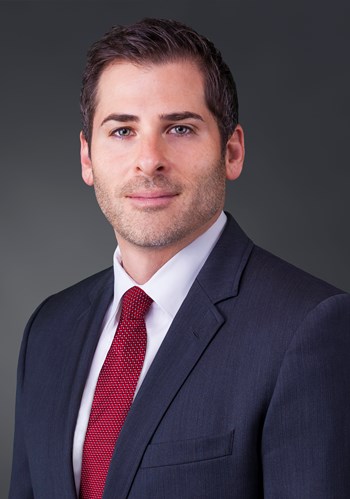 Specialties
Industrial, Investment
Scope of Experience
Scott Mertz is an accomplished and passionate broker whose real estate career is characterized by long-term relationships. Scott commenced his career at NAI Mertz in 2001 and has since completed 1,550+ transactions valued in excess of 2B+ dollars in gross transaction value, representing over 45M+ SF of space. Scott's incredible work ethic has earned him a reputation for being extremely attentive to the needs of the client, to the details of the transaction, and to the ethics on which his practice is centered.
Background & Experience
Scott is consistently one of NAI Mertz's top producers and continues to improve and perfect his brokerage skills as a result of a commitment to evolve from every experience and by attending educational workshops/seminars and benefiting from an active sharing of best practices among industry experts. In addition to being a top producer/performer in New Jersey and Pennsylvania Scott emerged as a leader on the global stage and was recognized in concurrent years in the top ten and ultimately as the top producer of business globally..
Education
Bachelor's Degree in Business Administration from Towson University, Maryland
Professional Associations & Designations
• NAI Global Top Producer 2014-2022 (#1 in 6 of those years out of a field of 6,000 professionals around the world)
• Licensed Real Estate Broker in NJ, PA, FL & GA
• MAREJ - Top Leasing Broker
• Member, Society of Industrial and Office Realtors (SIOR)
• Member, Industrial & Office Real Estate Brokers Association (IOREBA)
• Member, Northeast PA Manufacturers & Employers Association
• Member, NAI Industrial Council
• CoStar Power Broker
• Crexi Platinum Broker 2021 &2022
• Named to Southern New Jersey's "Who's Who in Real Estate" by South Jersey Biz
• Top 5 Leasing Broker in New Jersey by Real Estate Forum
• Top 5 Industrial Leasing Broker in New Jersey by Real Estate Forum
• One of South Jersey Biz's "Executives of the Year"