Markets / Network Territory
Cherry Hill, Pennsauken, Mount Laurel, Moorestown, Marlton, Burlington, Florence, Swedesboro, Logan Township, Bordentown, Haddonfield, Collingswood, Vineland, Atlantic City and Burlington, Camden, Gloucester, Cumberland, Salem, Atlantic and Cape May Counties, NJ.
Executive Summary
Founded in 1980, NAI Mertz is a leading full-service commercial real estate firm conducting business throughout the United States, and globally, from its regional offices in New Jersey, Philadelphia and Eastern Pennsylvania. The company expertly provides the full spectrum of commercial real estate services in the industrial, office and retail sectors to tenants, owners, developers and investors. NAI Mertz's clients include Fortune 500 companies, financial, educational and healthcare institutions, large public corporations and small businesses.
NAI Mertz is proud to be a New Jersey and Pennsylvania office for NAI Global, a top 5 commercial real estate brand, enabling the expert facilitation of large-scale global real estate services. The company is humbled to have been recognized as the NAI Global Office of the Year, an honor distinguishing the office above a peer group of 400 offices. When selecting NAI Mertz, you are choosing a proven and recognized top performing partner.
Our reach is truly global. NAI comprises more than 6,000 commercial real estate professionals and manages over 1.15 billion square feet of space. NAI offices are leaders in their respective markets and actively work in unison to provide clients with exceptional solutions to their commercial real estate requirements. With over 375 offices located around the world, and an unmatched depth of coverage in secondary and tertiary markets, we are located where you are and where you want to be. Consider NAI Mertz as your point of entry into a world of creative solutions.
Services:
Industrial, Office & Retail Sales and Leasing
Investment Sales
Land Sales/Acquisition
Retail Site Selection
Corporate Service
Logistics
NAI Mertz is a member of the following:
Member, Society of Industrial and Office Realtors (SIOR)
Member, Industrial and Office R.E. Brokers Association (IOREBA)
Member, International Council of Shopping Centers (ICSC)
Member, New Jersey Business and Industry Association
Member, Businesses Committed to South Jersey
Member, The Traffic Club of Philadelphia
Member, Northeast PA & Manufacturers Association
Member, The Scranton Plan
Member, Greater Hazleton Chamber of Commerce
Brokerage Services
Industrial, Investment, Land, Office, Owner's Representation, Retail, Tenant Representation
Other Services
Corporate Services Group, Lease Administration, Market Research, Property Management, Property Valuation, Senior Housing
NAI Global Directors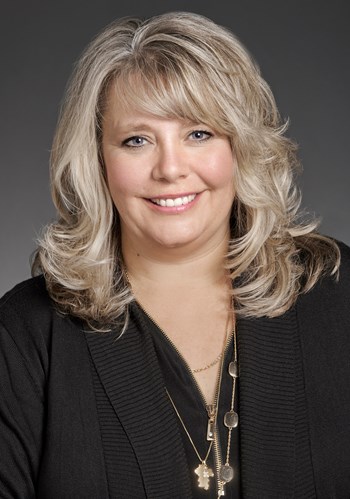 Office Locations
NAI Mertz of PA - Wilkes-Barre
NAI Mertz Corporation - Philadelphia
NAI Mertz - Feasterville-Trevose